Hallabong
"Hallabong(Jeju Citrus)", a winter seasonal fruit cultivated on Jeju island, is named after the shape of its pointy stalk end that resembles the peak of Mt. Halla.
Also called as the "honey-coated orange", this fruit boasts a high sugar content, and is loved as a fancy gift rather than as an easy snack. It has excellent storability with its thick peel, has rich juice, and has a size much bigger that the regular tangerine.
Hallabong, a fruit known for its rich Vitamin C content.
Its peel contains various bioflavonoids including hesperidin, an antioxidant for skin.
After testing several techniques, innisfree has discovered that the ultrasonic extraction approach helps soften the peel to effectively extract the active ingredients. From this tenderized Jeju Hallabong peel, we were able to extract skin brightening components, and finally, use them successfully as cosmetic ingredients.
PRODUCT DETAILS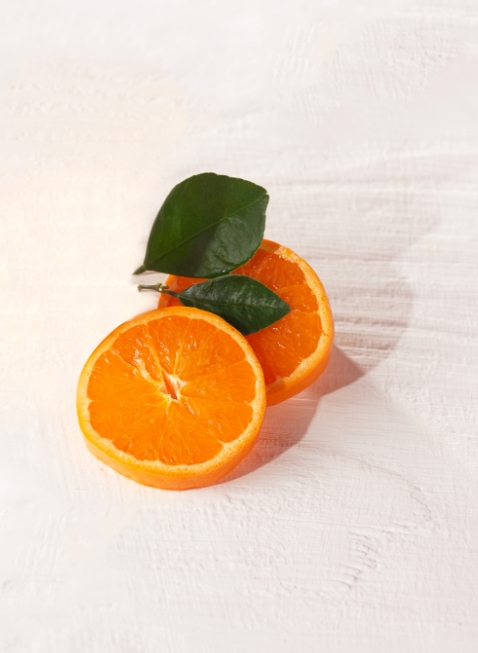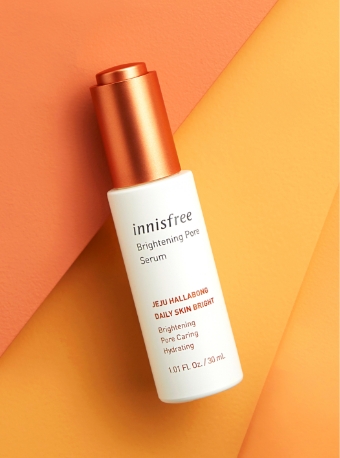 Brightening + Hydrating + Firming skin around pores!

Daily brightening blemish care serum that makes the skin surface smooth and clear Brightening Pore Serum
A powerful synergy of 10.1% concentration of triple vitamin derivatives

Niacinamide (B3): Helps improve the look of pigmentation and blemishes Ethyl Ascorbyl Ether (C): Helps make the skin clear, healthy and bright Panthenol (B5): Soothes and protects the skin
Hallabong, a fruit known for its rich Vitamin C content

It contains hallabong peel extracts that make your skin clear and firm, and provides care for skin flaws to brighten up complexion.
Proven by clinical trial results!
All-in-one care for brightening + moisturizing + firming around pores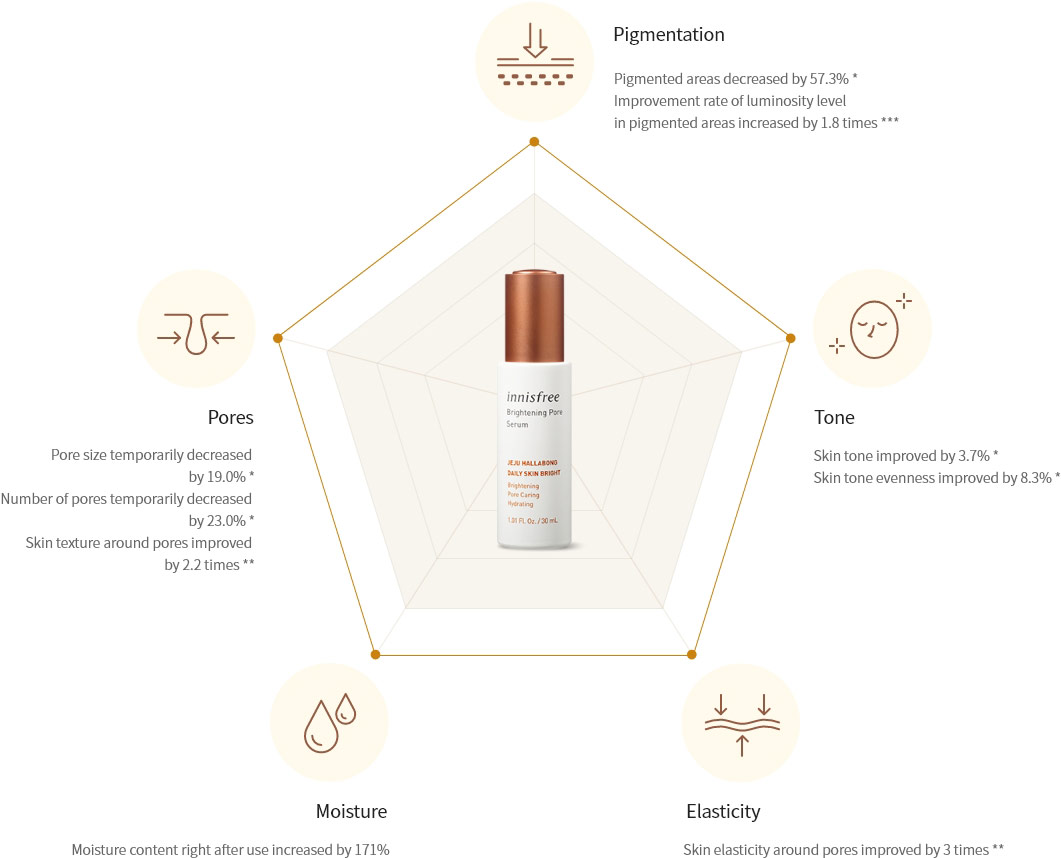 * 6 weeks after use
** Comparison of improvement rate : 2 weeks vs. 6 weeks of use
*** Comparison of improvement rate : 4 weeks vs. 6 weeks of use
Total 32 test subject, P&K skin research center, Aug 19th – Nov 27th,2019
HOW TO USE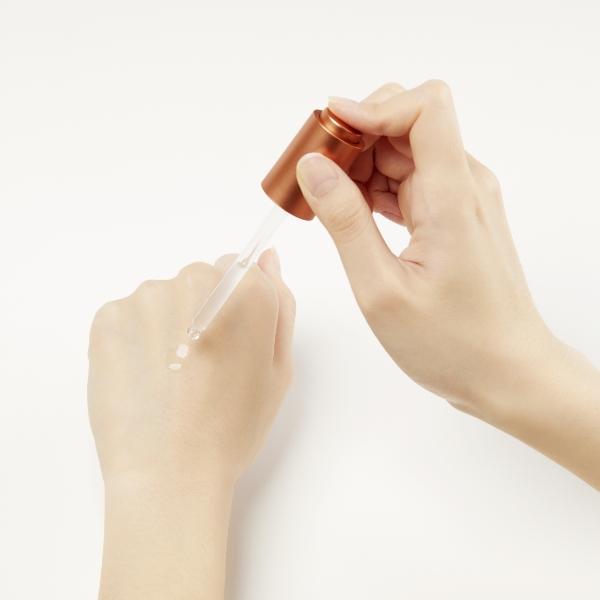 Directions
Twist and open the dropper. The right amount of serum will be automatically placed into it. Click on the cap to dispense and apply smoothly over your face. The unique auto-dropper dispenses the same amount every time you use it to efficiently help treat blemishes.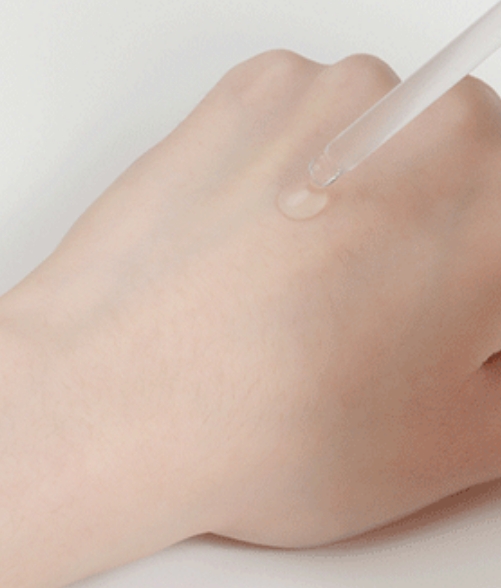 TEXTURE
Watery formula delivers hydration without leaving stickiness
Containing hyaluronic acid, the serum delivers plentiful hydration, while its moist and watery formula absorbs quickly into skin leaving no stickiness behind.
Brightening Pore Line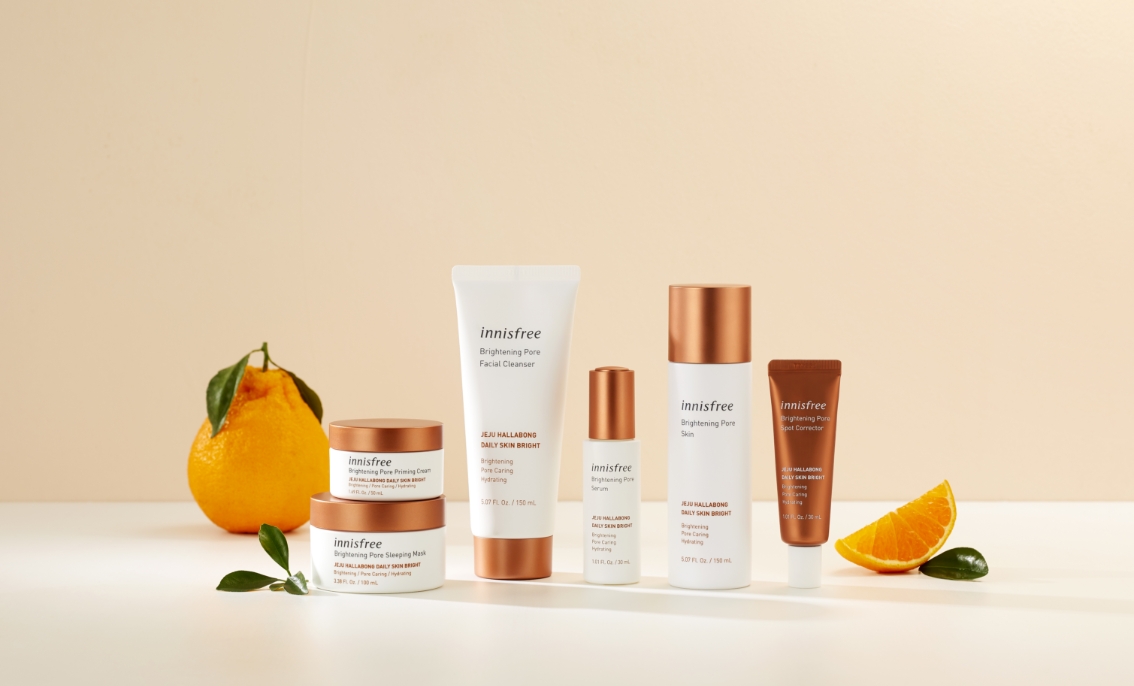 Brighten your skin and treat blemishes every day with the Brightening Pore Line.
The ultrasonic extraction method effectively extracts bioflavonoids and active ingredients from the thick peels of Jeju hallabong to improve firmness of the skin. In addition, triple vitamin derivatives (B3, C, B5) provide powerful brightening effects.